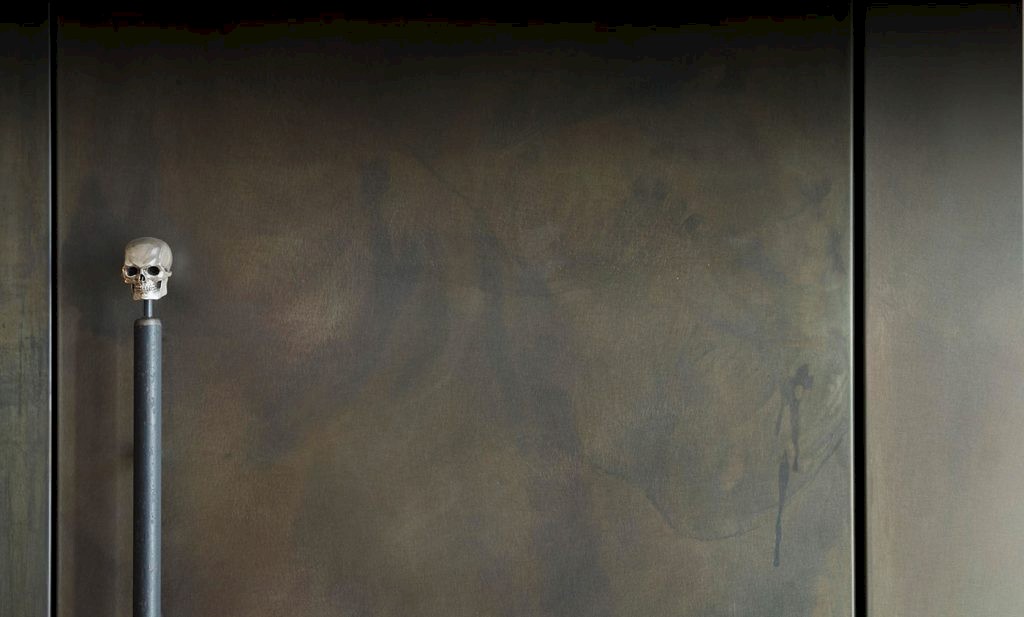 Philosophy
A UK4 KITCHEN IS COMPOSED LIKE A FIVE-STAR MENU
A truly delicious dining experience is also a feast for the eyes. A meal looking appetising is part of its culinary appeal. So the kitchen helps do the cooking in more ways than one. An old adage confirms that love begins in the stomach; a fact that brings the gastronomic and the sensual even closer together. Aesthetic adventurousness, a love of food and hospitality are the three pillars that UK4 bases the unique designs of its stylish kitchens on.
Team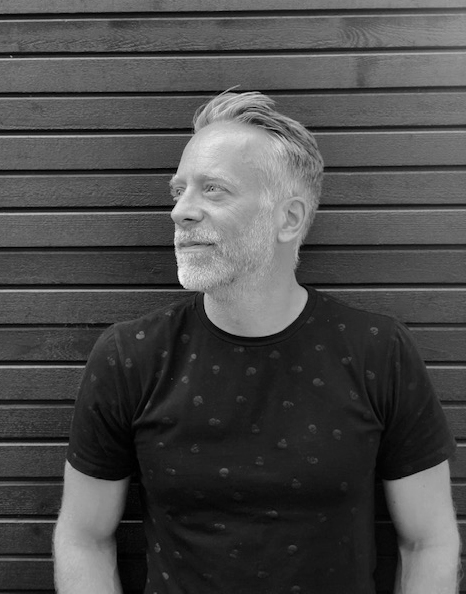 Jan Kratzin
"Simplicity is the ultimate form of perfection and therefore one of the best ingredients in life's recipe. Refinement, daring and the willingness to enjoy, expand the list of ingredients and open up possibilities you could have never dreamed of when cooking and designing the kitchen - what could be better ...?"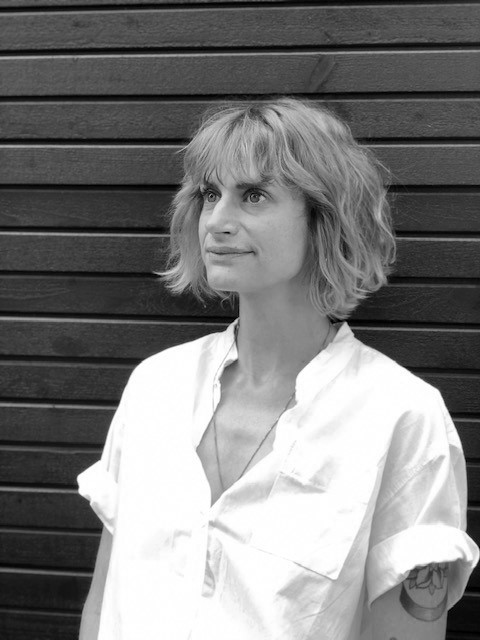 Annika Lomnancik
"A tried and tested chef, time to check the stove, wine that is harder to drink than expected, really good tomato passata, music and friends (also really sweet ones). What will come of it - a wonderful evening in the best place in the world, spells K.Ü.C.H.E. (KITCHEN)"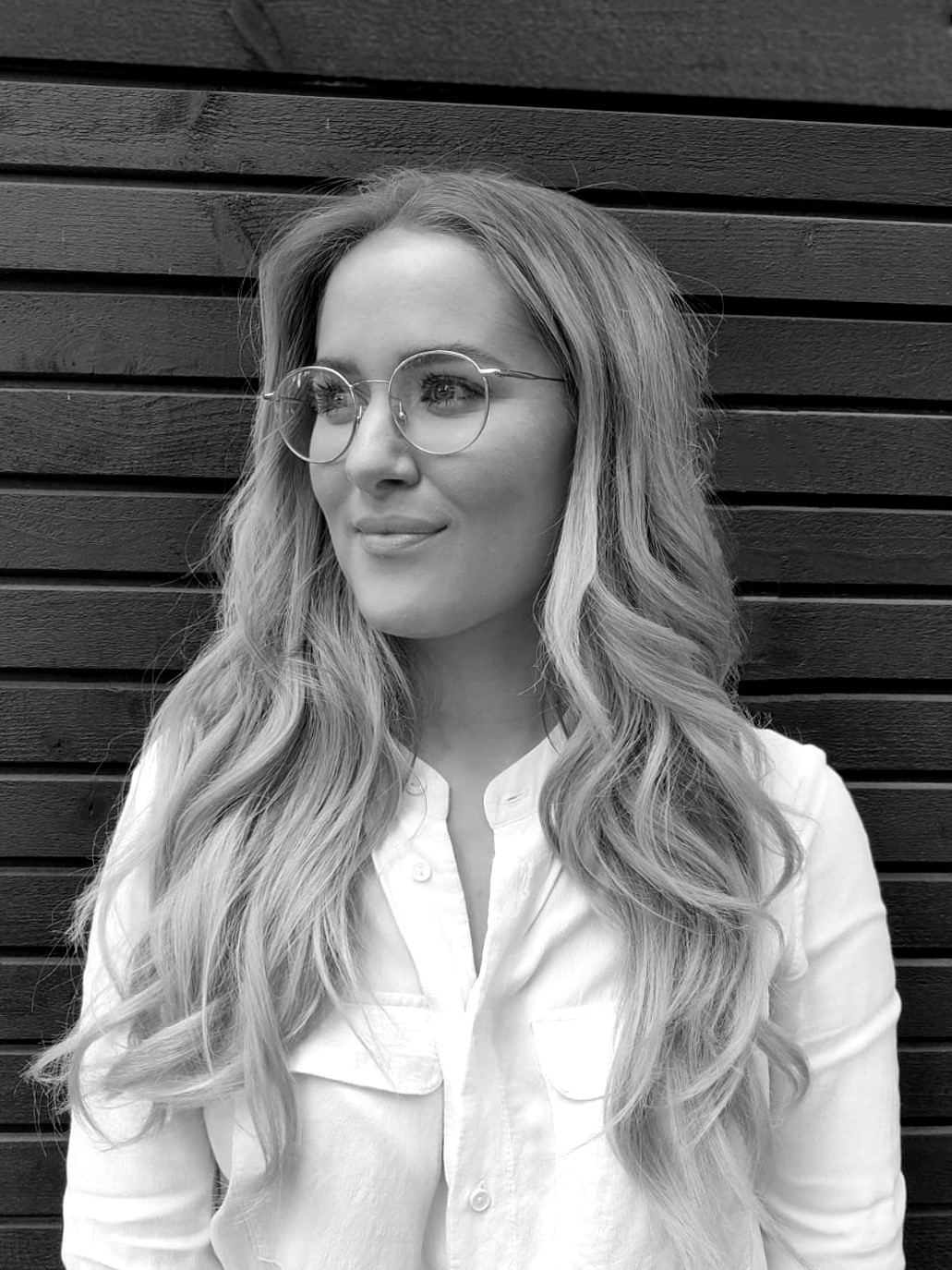 Ann-Christin Kaiser
"Hearty and mild, sweet and salty - enjoying good food in all its diversity means a zest for life for me. Bringing exactly this variety on your plate into your own room - that's what creates the perfect kitchen."
Gioella Schade
"The appreciation of the kitchen is skyrocketing - the anchor of the house, that combines creativity, sociability and wellbeing."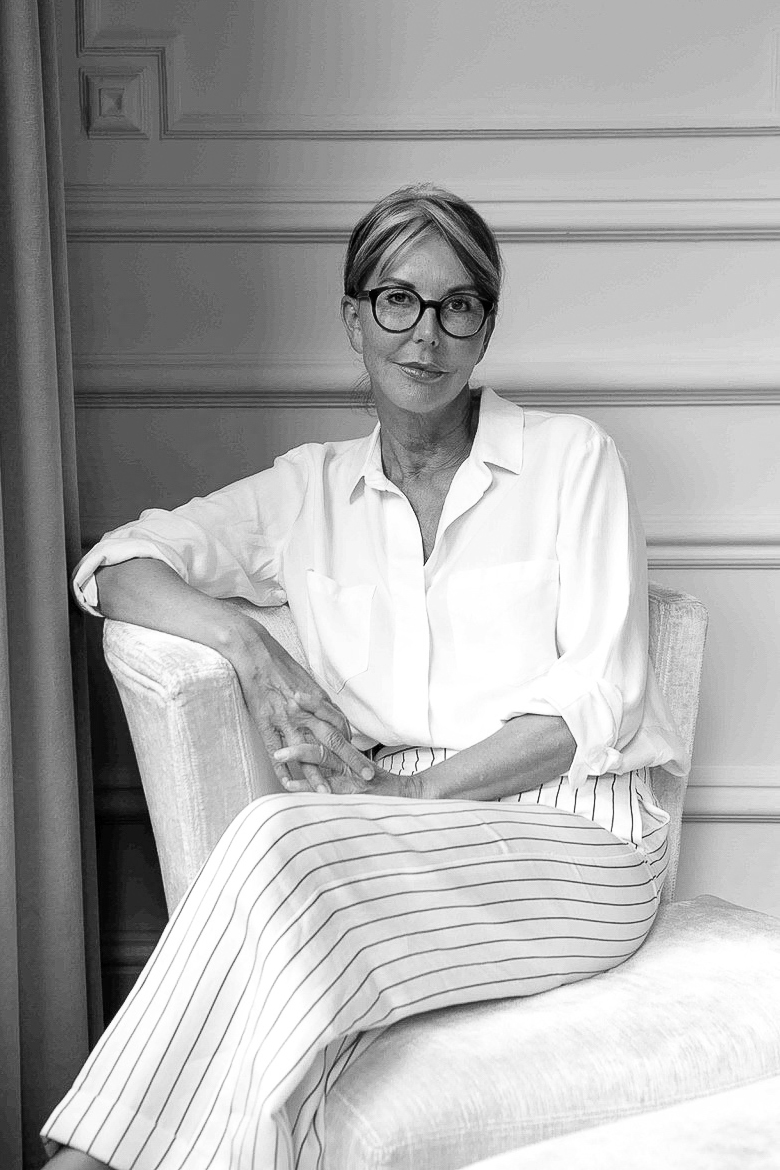 Ulrike Krages
"A kitchen reflects the warm belly of a family."
How we work
First you think about what your guests might enjoy. Then, while strolling around the market an extraordinary menu slowly takes shape in your imagination. The idea is born; now you just need all the technical prerequisites to make a delicious success of it. The creation of a UK4 kitchen is a similar process – from gaining a feel for what you want in the first interview, to photos of your space situation, to 3-D animations and the testing of the structural options.
Fragebogen jetzt herunterladen
UK Gruppe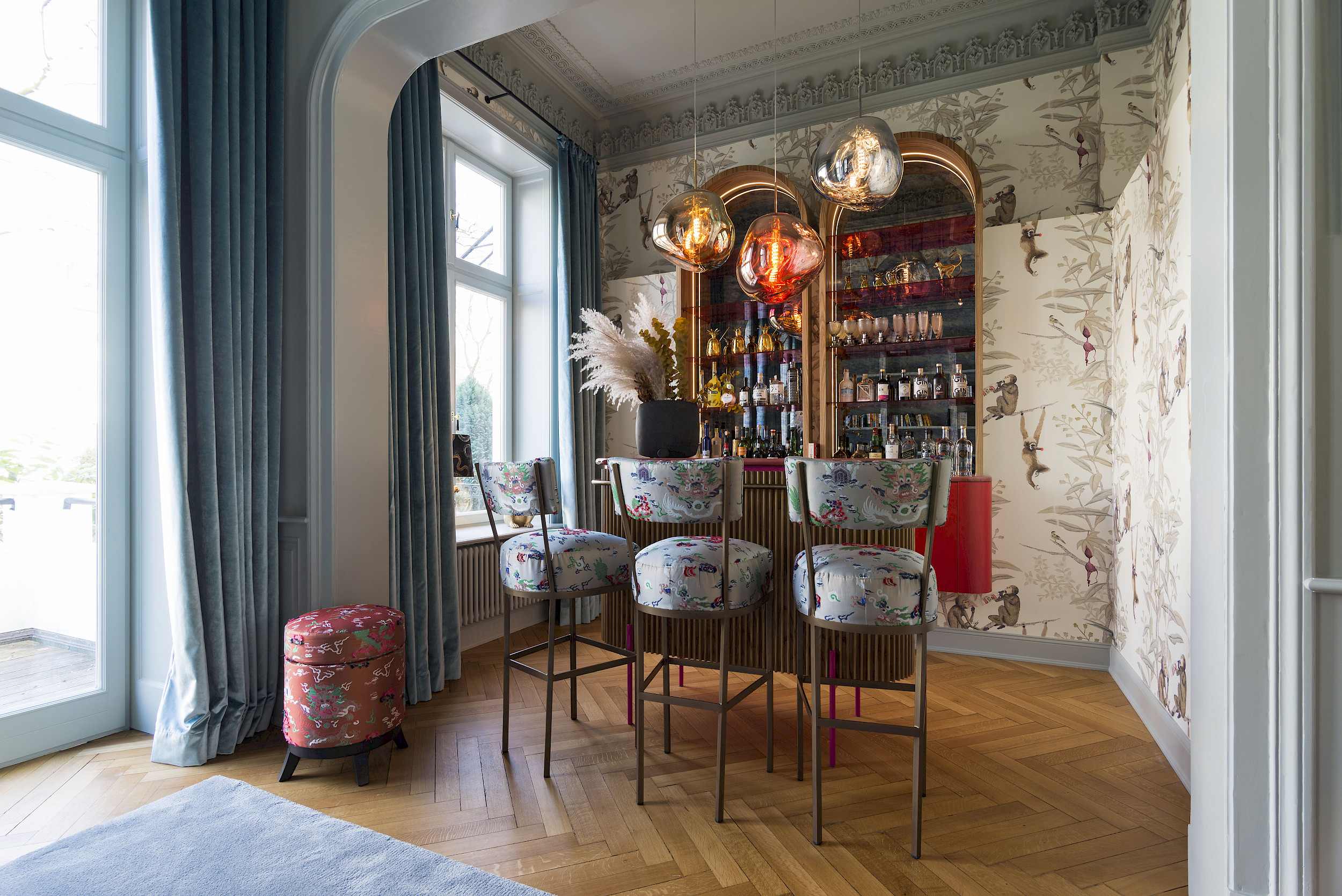 UK1 - A RELIABLE ONE-STOP PROPERTY SHOP!
What does UK1 guarantee you when designing your residential, commercial or investment property? First and foremost: planning reliability!
Because all the involved divisions are under one roof at UK1, and they all pull in the same direction. Don't wear yourself out in the fight between government authorities and departmental areas of responsibility. Leave all that up to UK1 and concentrate on your creative plans.
UK2 - BUILDING WITH ADDED VALUE!
Does classical have to mean conventional?
Whether it be a hotel, industrial or residential building – we build on a classical foundation on a scale of 1:human being. We have the plan for your plans. Let us surprise you.
UK3 - DESIGN MIT FINGERABDRUCK!
Doesn't every home or building you enter have its very own, special scent? For a personal ambiance that is one of its kind on the planet, UK3 hand-makes furniture in line with your wishes and the needs of the space. Your own sphere of ideas, forms and colours. Allow yourself to be fascinated.
UK5 - THE ART IS IN THE ACCENT!
What is the secret that turns an ambiance into your personal feeling of home? Initially conceived for the professional market, UK5 now also manufactures products in small collections for stylish private connoisseurs of good taste.