Philosophy
staying in – the new going out
True to the motto "bar is in the smallest hut", we will work with you to find your very own "place to be". Enjoy individual design, craftsmanship, sophistication and character. Exquisite materials, special lighting moods and presentations - paired with professional competence and aesthetic sensibility of the UK4 design team - create a place that brings people together and ensures lively evenings. Invite the world of international enjoyment to your home and experience unforgettable hours at your very own house bar.
Team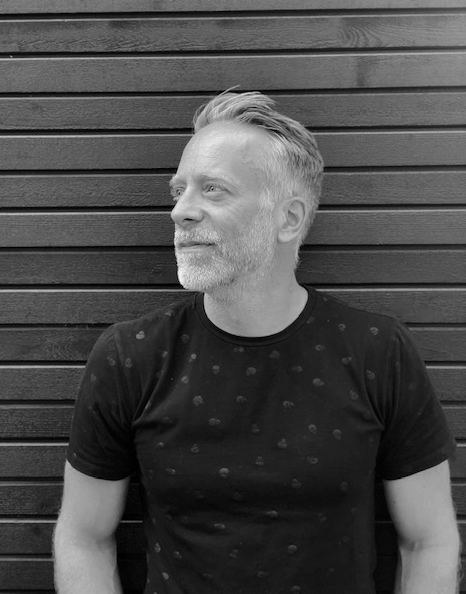 Jan Kratzin
"The best parties always end in the kitchen - there is definitely competition in the kitchen! My home bar - the perfect symbiosis of lust + vice"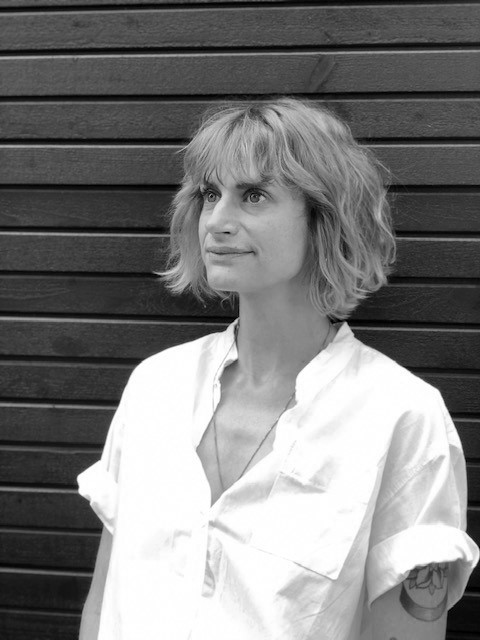 Annika Lomnancik
"There is nothing better than the dull clicking of the ice cubes in the glass on a summer evening. Plus a theatrically relaxed sigh when you sit down and fish out the olive first. Wonderful."
Ann-Christin Kaiser
"The magic of going out at home - in the midst of atmospheric lights and enthusiastic guests with a cool drink in hand, let night slip by day."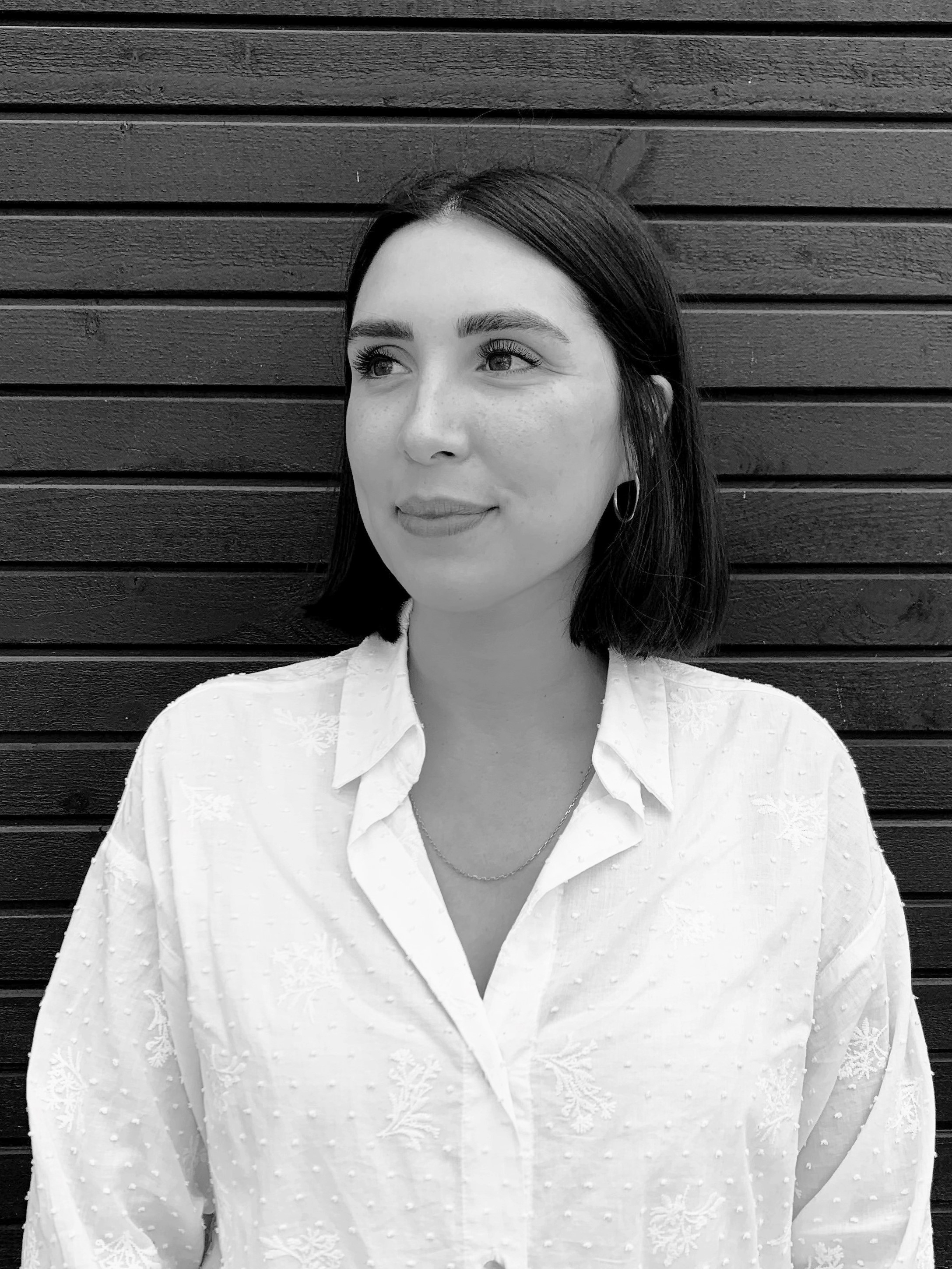 Gioella Schade
"Enjoyment is experiencing exuberant moments in the best company. Explore the exciting tastes of this world together and without stepping outside the door, what could be better?"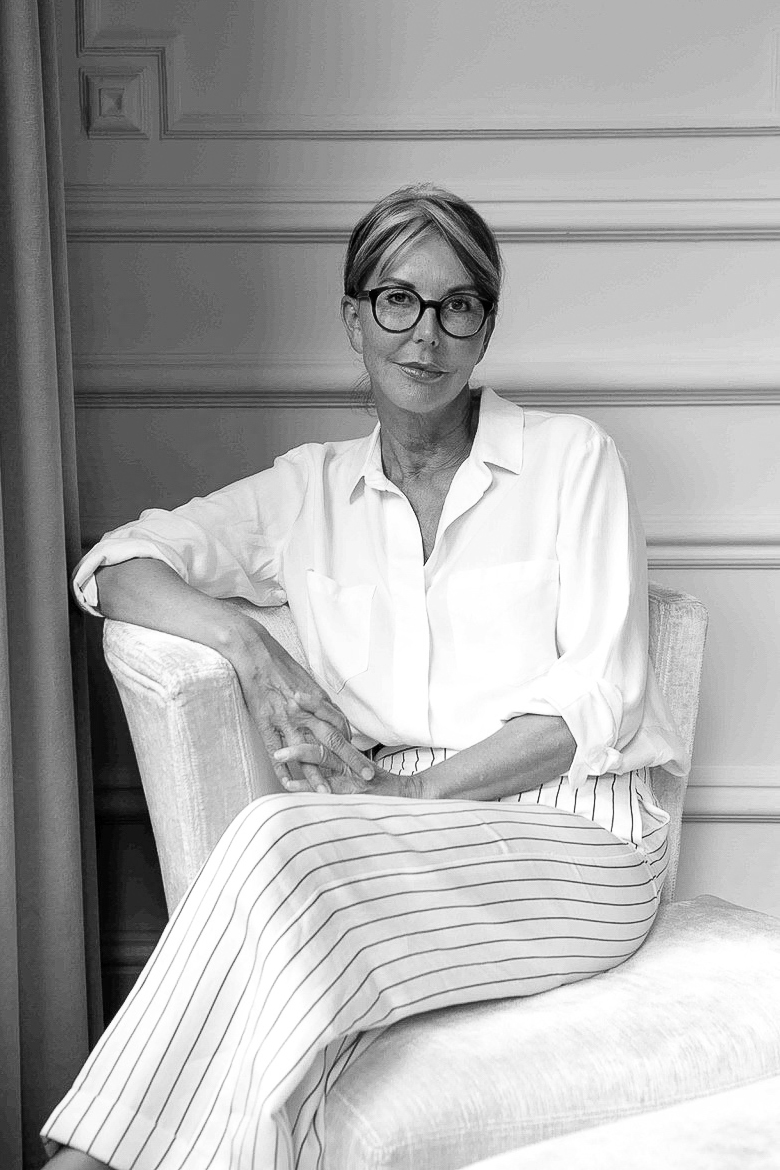 Ulrike Krages
"I thought earlier that I could fall in love again. Then I laughed and poured me another shot of vodka "
How we work
First you think about what your guests might enjoy. Then, while strolling around the market an extraordinary menu slowly takes shape in your imagination. The idea is born; now you just need all the technical prerequisites to make a delicious success of it. The creation of a UK4 bar is a similar process – from gaining a feel for what you want in the first interview, to photos of your space situation, to 3-D animations and the testing of the structural options.
UK Gruppe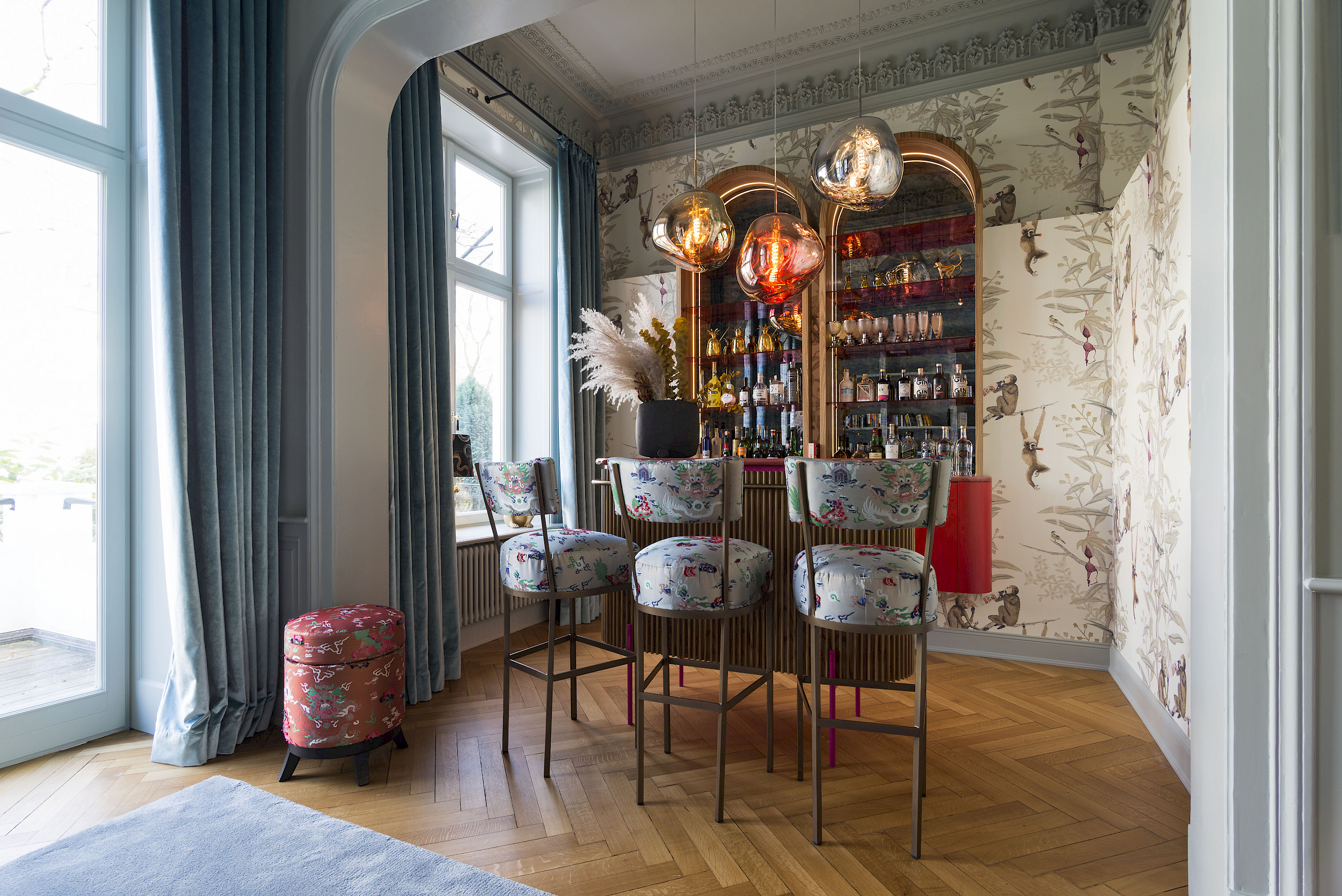 UK1 - A RELIABLE ONE-STOP PROPERTY SHOP!
What does UK1 guarantee you when designing your residential, commercial or investment property? First and foremost: planning reliability!
Because all the involved divisions are under one roof at UK1, and they all pull in the same direction. Don't wear yourself out in the fight between government authorities and departmental areas of responsibility. Leave all that up to UK1 and concentrate on your creative plans.
UK2 - BUILDING WITH ADDED VALUE!
Does classical have to mean conventional?
Whether it be a hotel, industrial or residential building – we build on a classical foundation on a scale of 1:human being. We have the plan for your plans. Let us surprise you.
UK3 - DESIGN MIT FINGERABDRUCK!
Doesn't every home or building you enter have its very own, special scent? For a personal ambiance that is one of its kind on the planet, UK3 hand-makes furniture in line with your wishes and the needs of the space. Your own sphere of ideas, forms and colours. Allow yourself to be fascinated.
UK5 - THE ART IS IN THE ACCENT!
What is the secret that turns an ambiance into your personal feeling of home? Initially conceived for the professional market, UK5 now also manufactures products in small collections for stylish private connoisseurs of good taste.